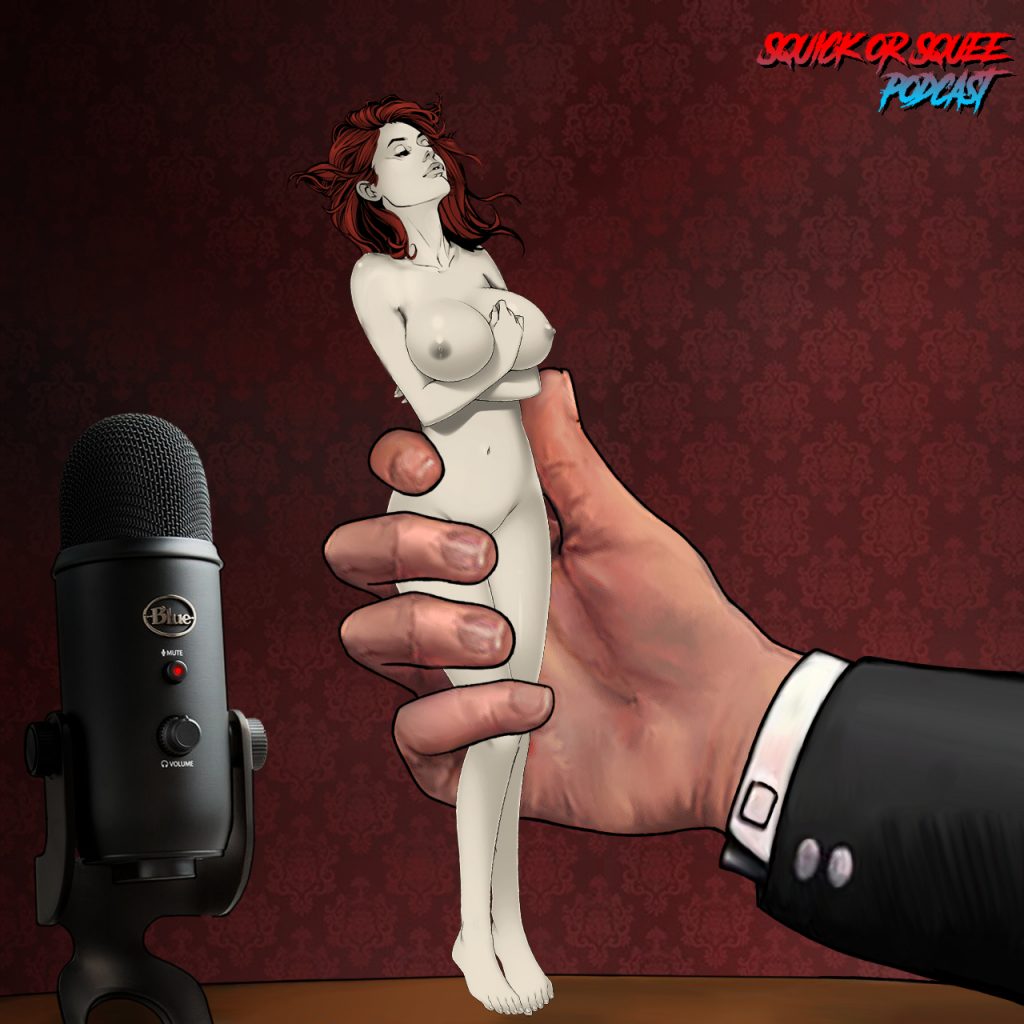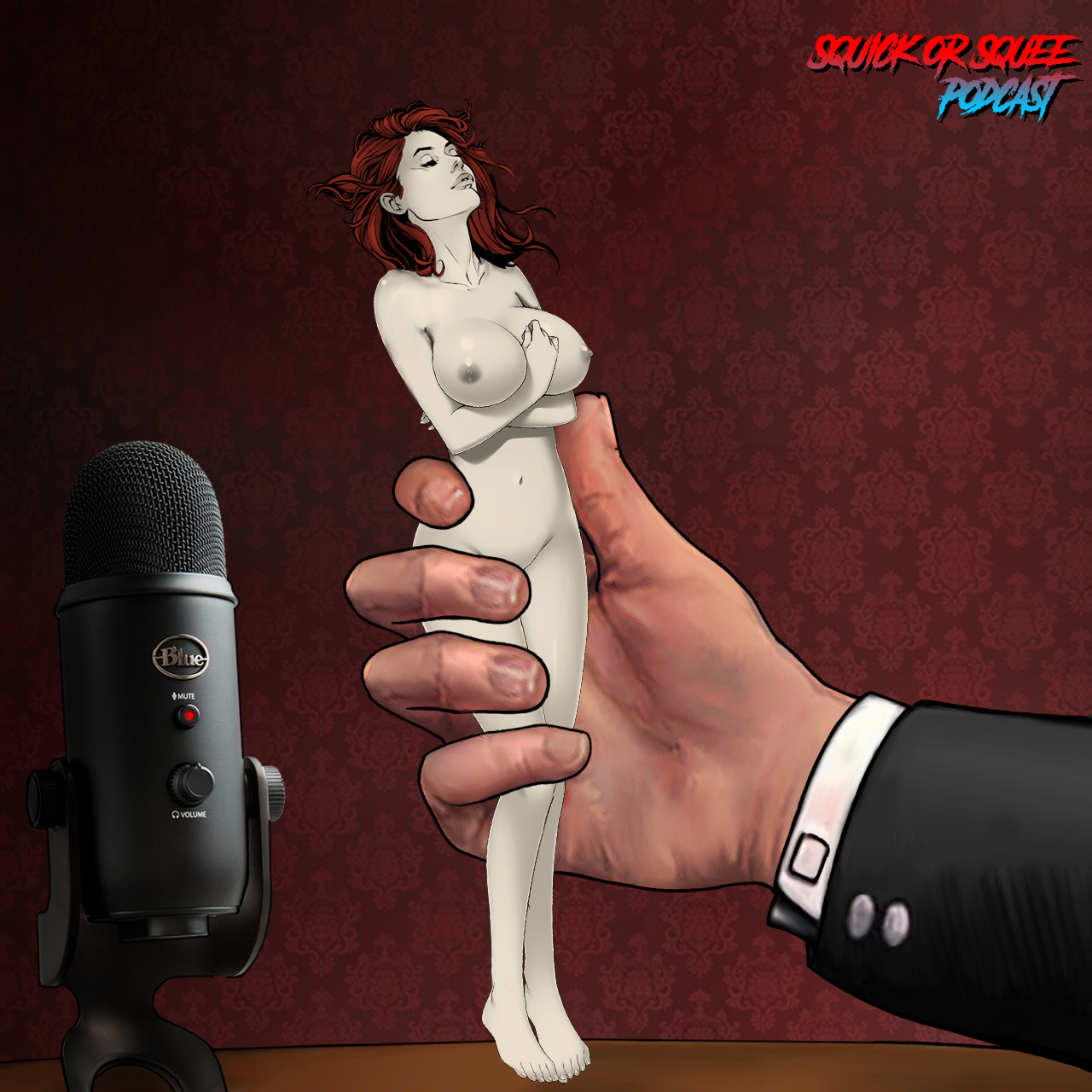 I had to be out of town last week and the stresses of travel prevented my putting together a regular interview, so we have an experiment instead. I read aloud for you a public domain pulp story by Waldemar Kaempffert, "The Diminishing Draft" (first published in 1918). An unhappily-married, middle-aged biology professor takes on a pretty young woman as an assistant and gets way more than he bargained for. This remarkable story prefigures various A.S.F.R., transformation fantasy, shrinking woman, and femme peril fetishes all in a neat 8,000 words. So give it a listen, no?
You can download this episode on your podcast app of choice, access it via its libsyn page, download it directly from here or listen to it on the nifty embedded player below.
Regular interviewing resumes with a new episode tomorrow.