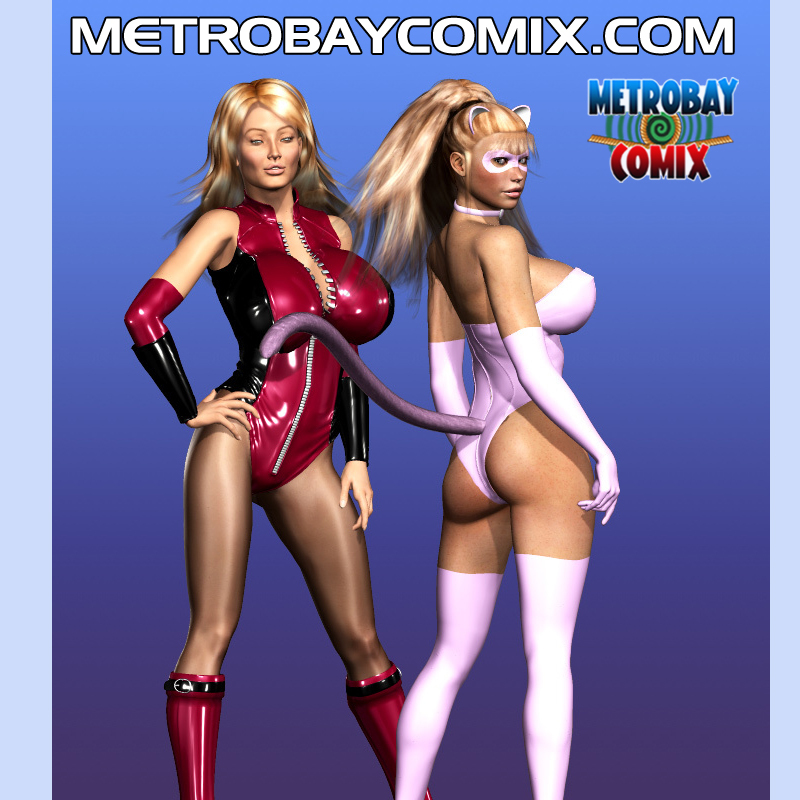 This week we look at a super-prolific creator, Dr. Robo, one of the principals in the group that creates Metrobay Comix, a long-running series set in a wild, wild world of nanotechnology, mad science, erotic mind control, horny robots, and century-old MILFs. This is definitely not one to miss is you like steamy superheroines and mad science fiction.
Links:
Metrobay Comix site: https://metrobaycomix.com/wp1/
Metrobay Comix wiki: https://metrobay.eroticillusions.com/free/
Metrobasy Comix at DeviantArt: https://www.deviantart.com/metrobay-comix
You can listen to this episode on your podcast app of choice, access it through its libsyn page, direct download it via this link, or listen to it directly through this post on this nifty embedded player.