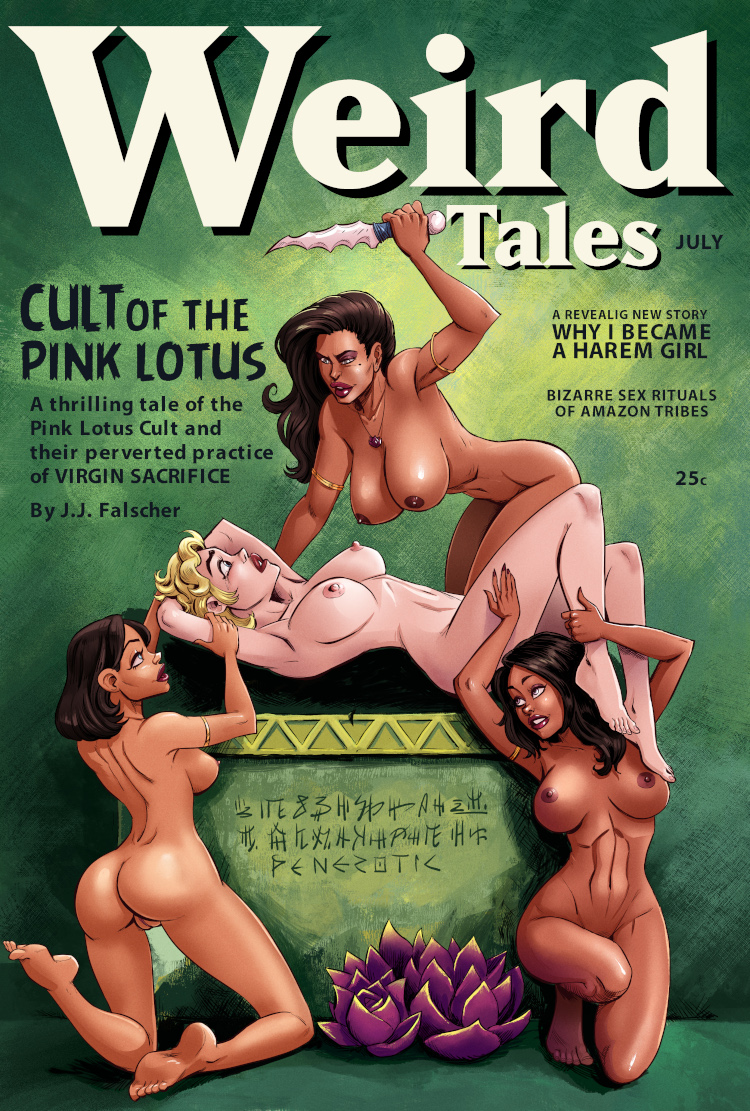 On this week's show we interview Penerotic, a traditional illustrator who creates comics, pinups and other forms of art. One might say he marries the great women-in-peril pulp art tradition with the whimsy of Hannah-Barbera. More importantly, Penerotic stands out by standing up for the value of free artistic expression.
Penerotic's sites:
https://twitter.com/penerotic
https://www.instagram.com/penerotica/
https://www.patreon.com/penerotic https://subscribestar.adult/penerotic
https://penerotic.newgrounds.com/
Other artists mentioned in the podcast and worthy of your attention:
https://twitter.com/bentanart
https://twitter.com/InCaseArt
https://twitter.com/krashzzone
https://twitter.com/sexarcade
You can access the publication page for the episode, direct download the episode herf, access it through your podcast app of choice, or listen through the embedded player below.