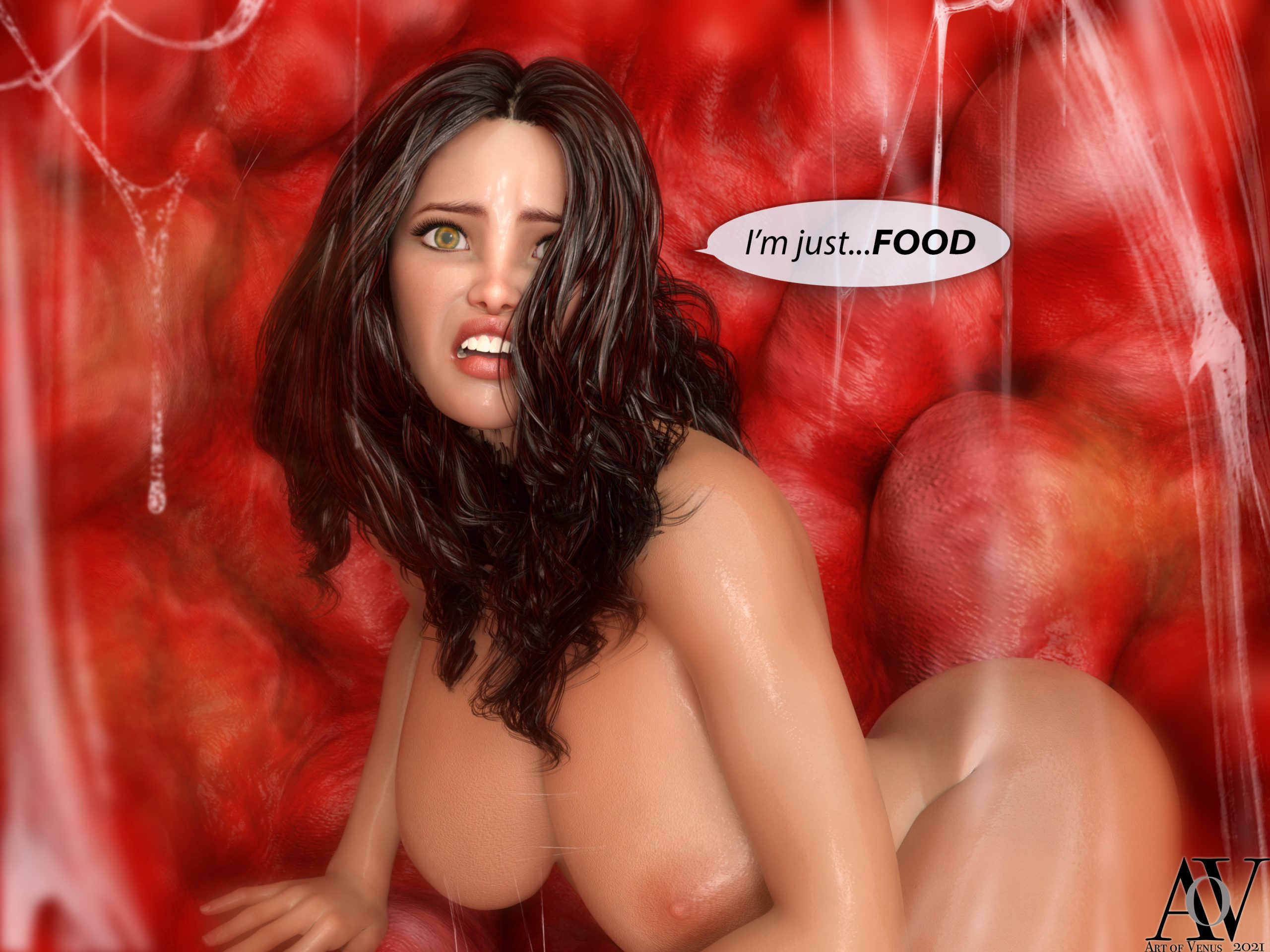 After our Fourth of July hiatus the Squick or Squee podcast is back with a long conversation with a fun newcomer to the world of dark erotic art. Art of Venus is a rising and prolific 3D artist with a focus on vore. We talk about why you shouldn't give up even if your first attempts at making art didn't feel like successes, and also dare to ponder the question — what's so neat about pretty girls being swallowed by monsters?
Links for Art of Venus:
Patreon: https://www.patreon.com/venussavedmylife
DeviantArt: https://www.deviantart.com/artofvenus
Gumroad: https://gumroad.com/venussavedmylife\
Subscribestar: https://subscribestar.adult/venussavedmylife
The podcast page is here, and you can direct download the podcast from here, or you can listen on the embedded player below.