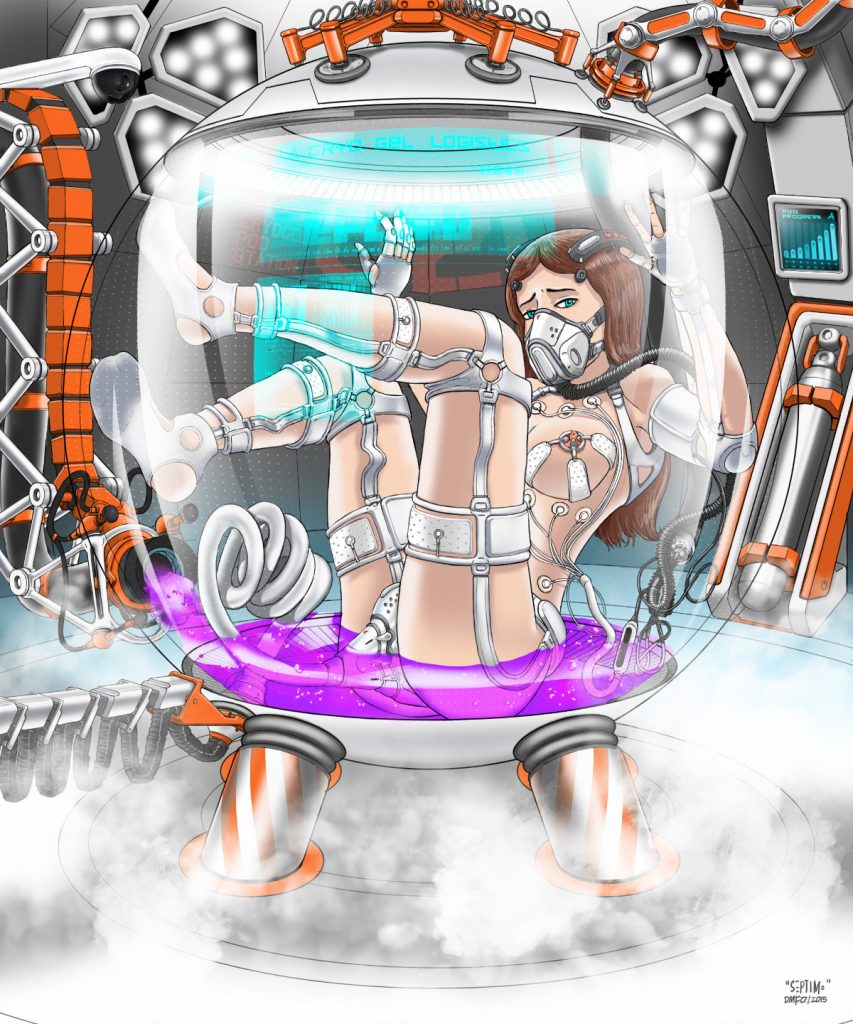 This week we interview DMFO, a truly serious technophile who has a real feel for encounters between women and machines.
Links:
DMFO at DeviantArt: https://www.deviantart.com/dmf0
DMFO at Hentai Foundry: https://www.hentai-foundry.com/user/dmfo/profile
DMFO at Gumroad: https://dmfo.gumroad.com/
DMFO at Patreon: https://www.patreon.com/dmfo/posts
DMFO at EroticMadScience: https://eroticmadscience.com/tag/dmfo/
Stephen Pressfield, The War of Art: https://amzn.to/3npbgri
You can listen to this podcast on your app of choice, download it directly, or visit its Libsyn page. You can also listen via the post on the nifty embedded player below.