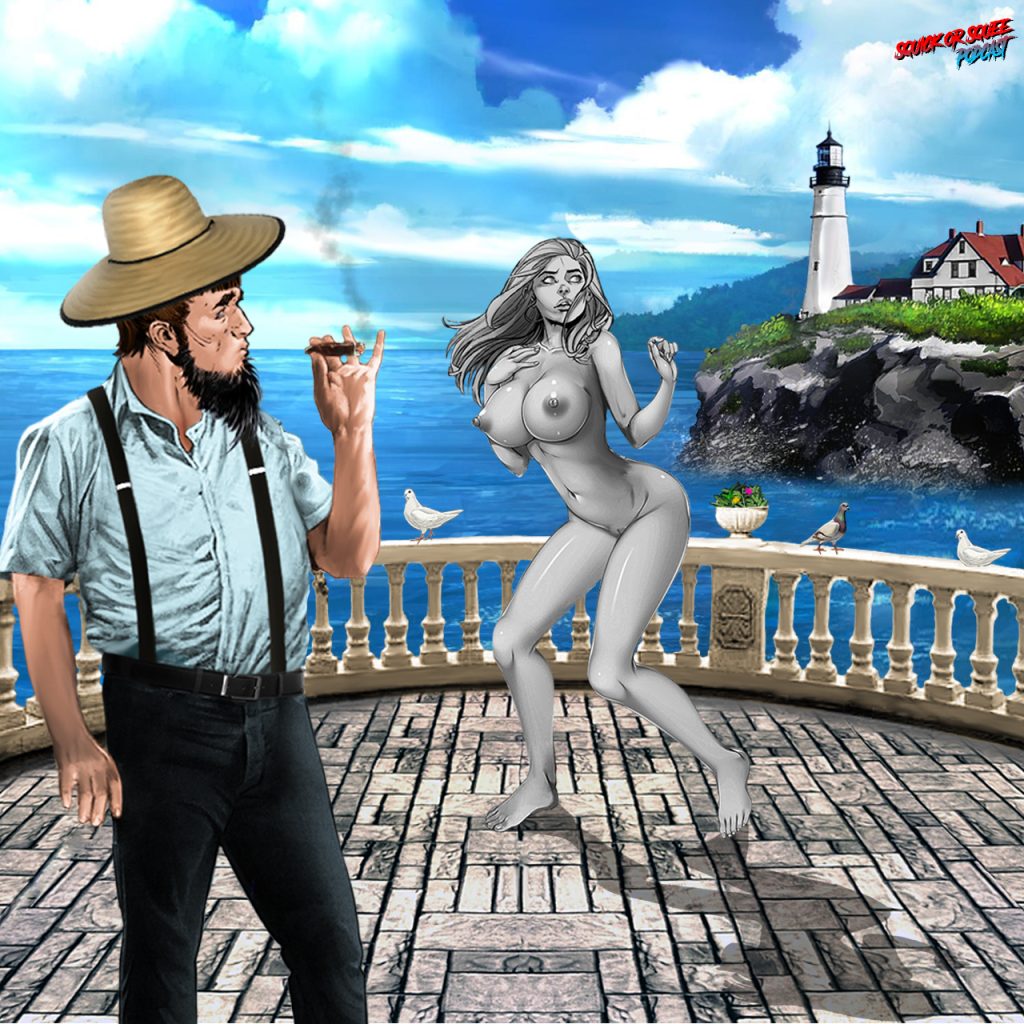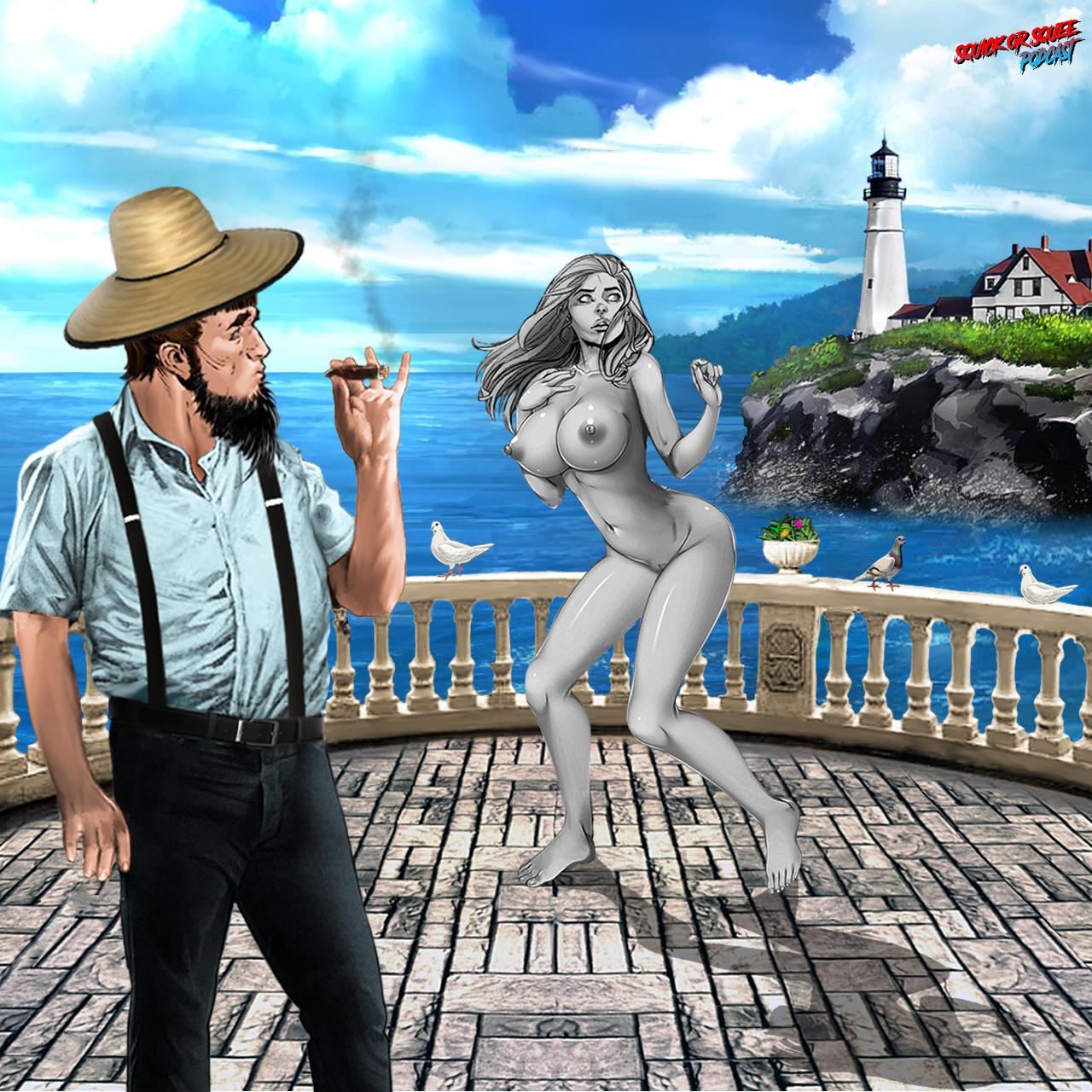 Our guest this week comes to us from the far fringes of the American continent and is known, perhaps appropriately, under the name "Northern Chill." Northern Chill is one of the long-service veterans of the A.S.F.R. world, having written a large number of petrification and dollification stories from way back in day of Yahoo groups. He has gone on to being a very prolific comics author, generating the scripts for dozens of comics that appear over at Mind Control Comics. He is an especially welcome interviewee for his long history in the community not just of writing stories and comics scripts but of helping other writers get started in their respective crafts.
Links:
Northern Chill at the Legacy of Timeless Beauty Story Archive: http://p-synd.com/LTBSA/index4.html#Northern-Chill
Northern Chill at DeviantArt: https://www.deviantart.com/nchill
MC Comix:  http://mccomix.com/ 
You can listen to the podcast on your app of choice, acquire it by direct download, visit it's Libsyn page, or listen to it in this post in the nifty little player embedded below.