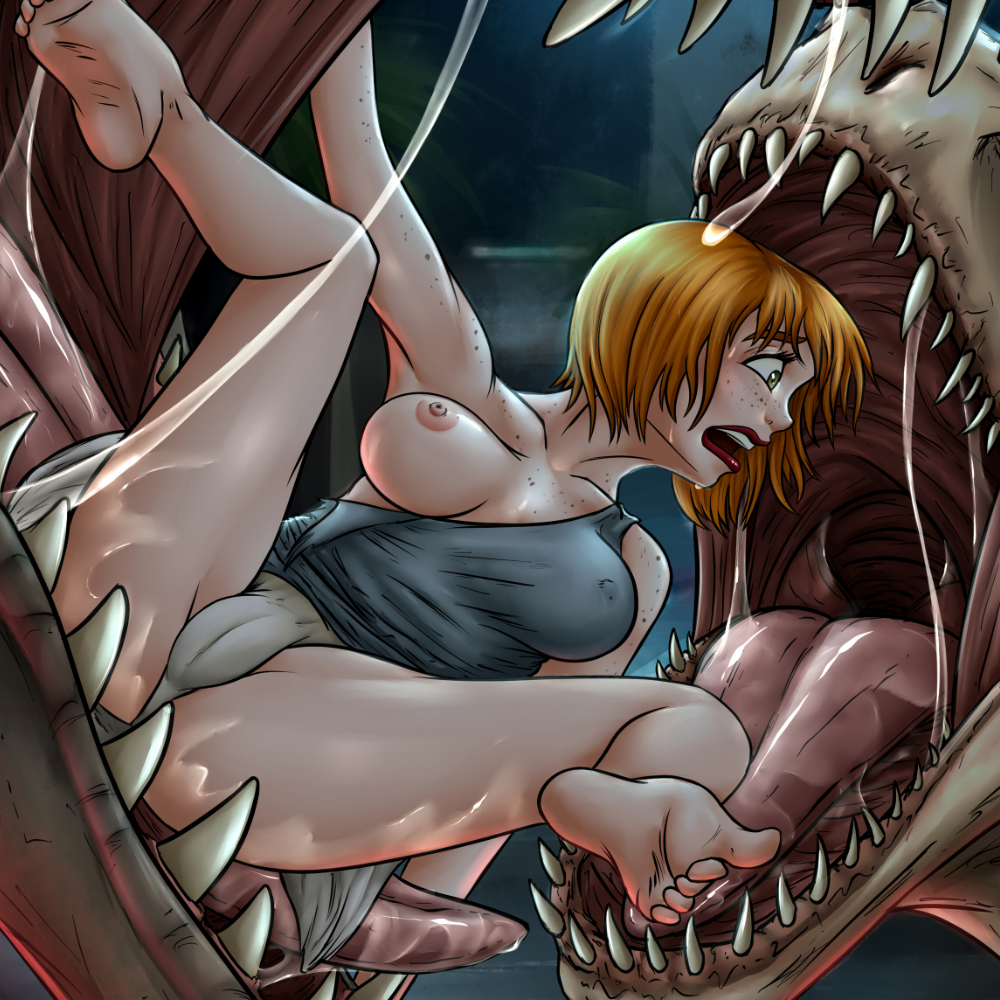 On this week's episode of The Squick-or-Squee podcast we interview Nyte, a creator who made the leap from desk job to full-time vore professional. Not just a meticulous comics creator, he is moving the vore trope forward by doing work in a new medium, the audio comic, one so suited to vore that it will really make you…hungry. It's fascinating what he's doing, so do tune in to hear him talk about it.
Links:
DeviantArt: https://www.deviantart.com/nytecomics
Comics for sale: https://www.nytecomics.com/
Eka's portal: https://aryion.com/g4/user/nyte
You can access the podcast on your app of choice, it's libsyn page, via direct download or listen to it in the nifty little online player below.